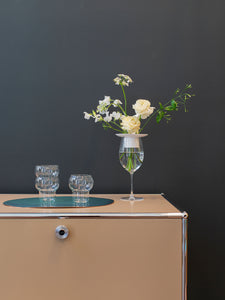 About
Based in New York and Seoul
ADE New York is a collective of design and lifestyle brands that are deeply rooted in our Korean heritage and a strong passion for home design. Our expertise lies in creating timeless spaces that are simple yet impactful in design.
Our online shop offers a carefully curated selection of high quality furniture, decor, and lifestyle products, while our design studio provides comprehensive end-to-end services to transform your space into an extraordinary home.
Follow us on our journey for the latest products and design inspiration. Thank you for considering ADE New York for your home design needs. We can't wait to help you create a space that you'll love for years to come.