Shop
We search the globe to curate quality tableware that allow you to cook and eat beautifully, as well as the lighting and furniture that support joyful living. Our online shop is replete with entertaining and decorating essentials from around the world with a strong focus in our motherland⁠—South Korea.
Design
We transform your space into an extraordinary home that will continue to inspire. Our goal is to discover your voice and to cultivate a design that enhances your uniqueness and style. From laying out floor plans to putting the finishing touches on your decor, we will be with you every step of the way.
Source
We offer personalized services from locating rare vintage pieces to customizing bespoke furniture. We're experts in managing highly detailed orders to make it as easy as possible for you. Plus, we leverage our extensive list of partnerships to offer you generous discounts.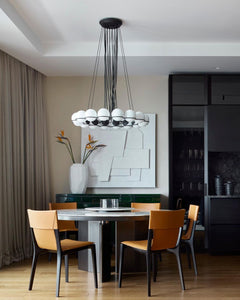 Need design help?
We partner with more than 400 worldwide design brands to bring you the best selection of international design and an exclusive interior design service.
We are committed to keeping up with the latest trends and discovering new talents. Endless ideas and refined variations guarantee an ever more individual aesthetic.
Ogata Paris
September 2022
Curiosity and passion accompany us in all our adventures. We constantly travel around the world to continually search for new ideas and trends. It is the way in which we are inspired.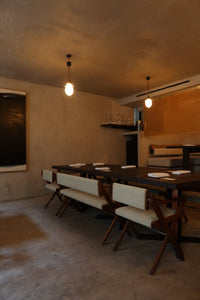 Loewe at Salone del Mobile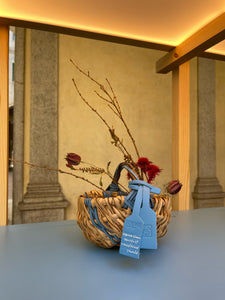 Hermès at Salone del Mobile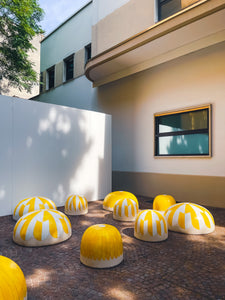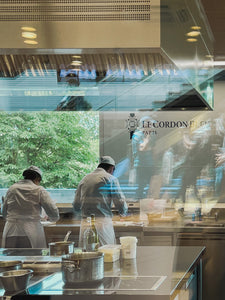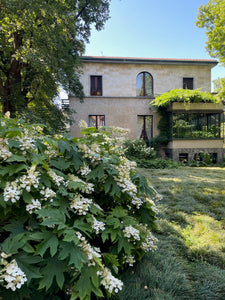 Il Luogo di Aimo e Nadia Milan