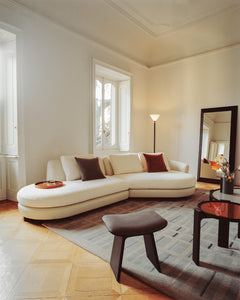 May 2023
FOCUS New York
ADE New York (B6) is excited to partner with FOCUS Art Fair and bring our expertise in creating personalized spaces to the event. Our team has worked with leading furniture brands such as Poltrona Frau, USM Modular Furniture, Knoll and 7UHR to create environments that allow fair visitors to connect with the art on a deeper level. We believe that art should be experienced in a setting that complements and enhances its beauty.
Together with FOCUS, we aim to create an unforgettable and interactive experience for all, elevating the presentation of art and providing a space where art lovers can truly appreciate the beauty and craftsmanship of the works on display. By combining our passion for design and commitment to excellence, we hope to bring art and space together in perfect harmony, creating a truly immersive experience for all who attend.
May 18
A special early access to the fair before it opens to the public. Guestlist includes partners, industry leaders, art enthusiasts and VIP clients. Complimentary for ADE New York clients.
May 19-21
Open to the public. Complimentary for ADE New York clients.
Partners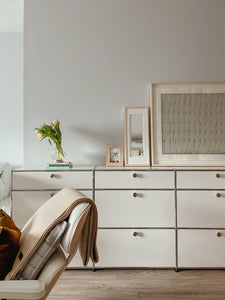 USM
USM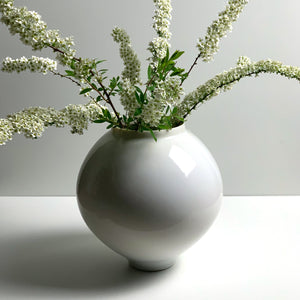 Bokyung Kim
Bokyung Kim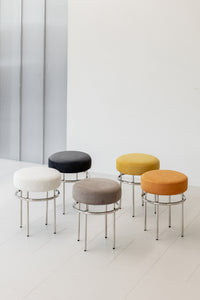 7UHR
7UHR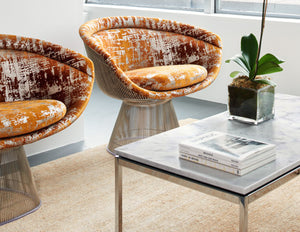 Knoll
Knoll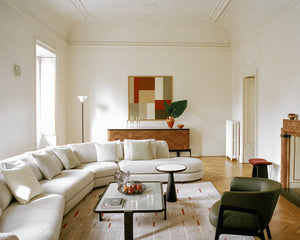 Poltrona Frau
Poltrona Frau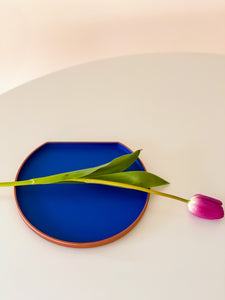 Lacqraft
Lacqraft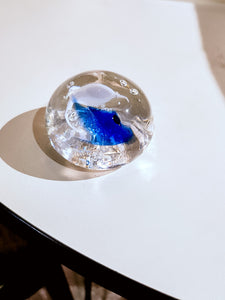 Mowani Glass
Mowani Glass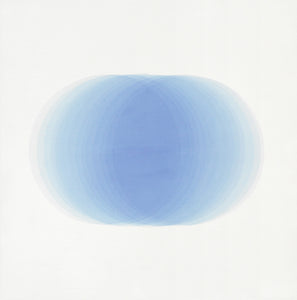 HEOYU
HEOYU